LIQUID ZONE  |  Pleasant Grove, CA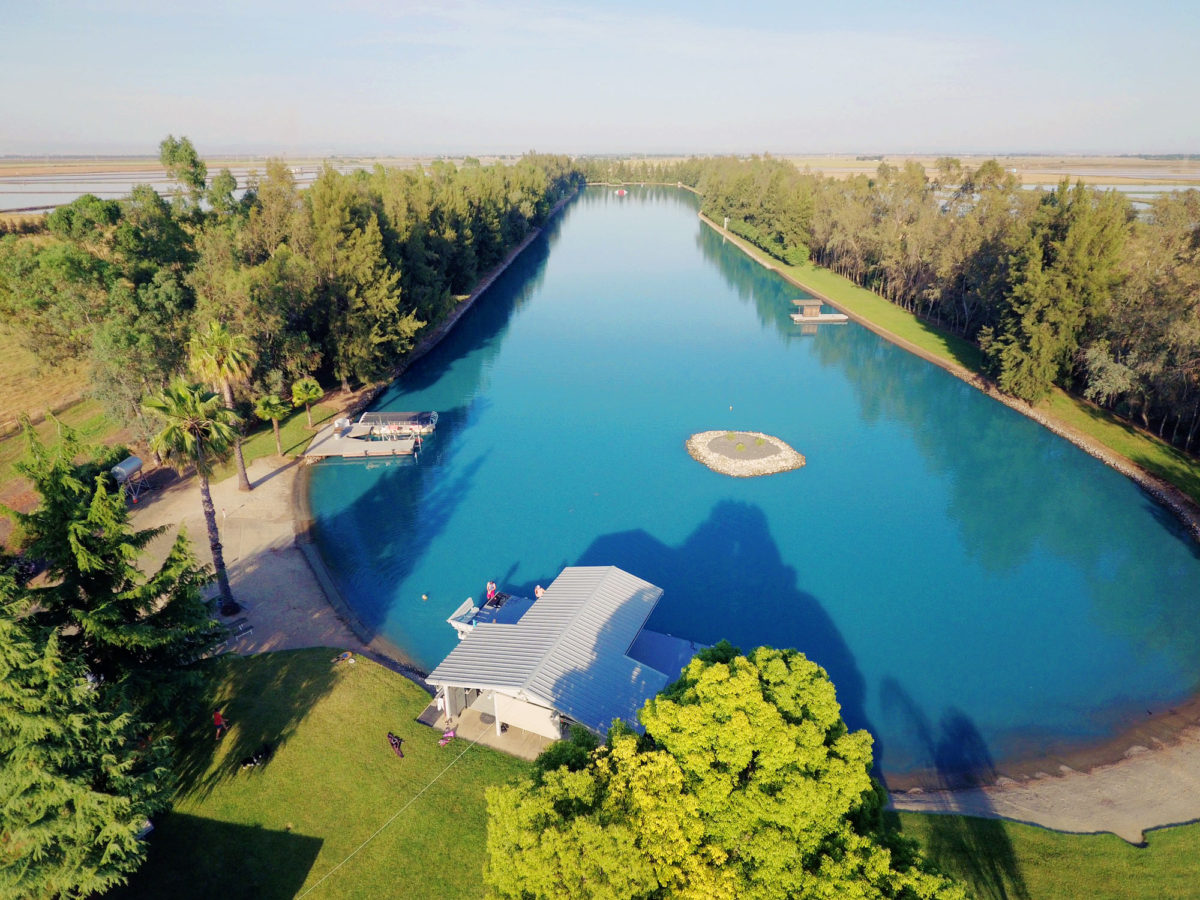 Come ski with Terry and experience first hand, on-site training to better improve your skiing.
When you ski with Terry at Liquid Zone you not only get great coaching, great driving, help with equipment and ski set up, but you also get to take advantage of the beautiful site, and great conditions.
Liquid Zone in Pleasant Grove, California is one of the most premier private lake sites out there.  Beautifully manicured grounds with lots of trees and sandy beach surrounding absolutely pristine water.  Liquid Zone is host to several sanctioned tournaments each year, including record capability and is partnered with MasterCraft Boats in providing top notch ProStars to ski behind.
TwTW Member Pricing
PACKAGE PRICING
$800 10 ride per person per session package
Non-Member Adult Pricing
PACKAGE PRICING
$900 10 ride per person per session package
Junior 18&U Pricing
PACKAGE PRICING
$775 10 ride per person per session package
SESSIONS AVAILABLE INCLUDE
Visit or even stay at the nearby Thunder Valley Casino Resort in Lincoln, or the brand new Hard Rock Hotel and Casino in Wheatland.  You can also stay at the Holiday Inn Express in Lincoln, or go a little farther away to find accommodations in Roseville.
Anybody interested in renting the available on-site two bedroom house or bunk house accommodations can contact Mark Roske. You can also go to skiliquidzone.com for additional information.  On-site camping is available at no charge.
Check the link to the Placer Tourism site for dining options and things to do near by.
All skiers must be current USAWS Members.  There is a $20 non-refundable deposit required at the time you sign up, for each ride you reserve.
Special pricing is available to Liquid Zone Members and to Juniors 18 and under. Contact Terry for more information.
Terry is also involved in Junior Development Camps through SACTO, and anyone interested can reach out to Trish Mainer for details on camp availability, location, dates and pricing.
DEMO THE LATEST PRODUCTS FROM D3 SKIS
Looking to Demo the new D3 Skis?
Schedule time during one of Terry's On-Site Training weeks, and Terry will set you up and coach you through your introduction rides.
What a way to best experience testing out a new ski!  On-Site Training will fill up fast, so schedule soon!